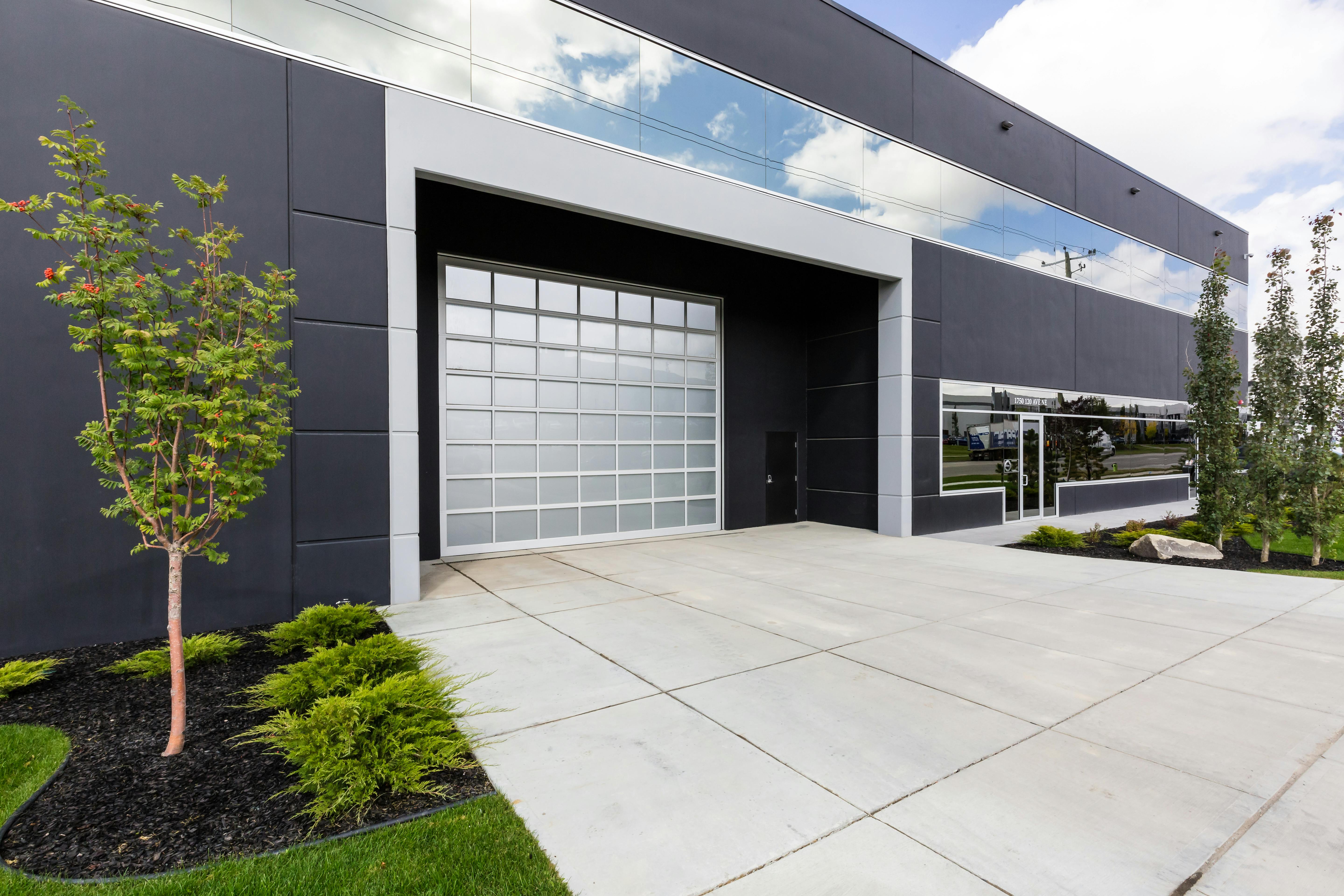 LUXURY SECURED
As the VAULTS name implies, the foundation of our design is delivering a high level of security not typically seen in commercial properties.  With a full concrete wall perimeter and two fully enclosed large doors, 24/7 access is only available to unit owners.  Every Vault has a fire suppression system and CO/NO2 detectors to provide a safe and worry-free environment whether you are in your Vault or travelling abroad.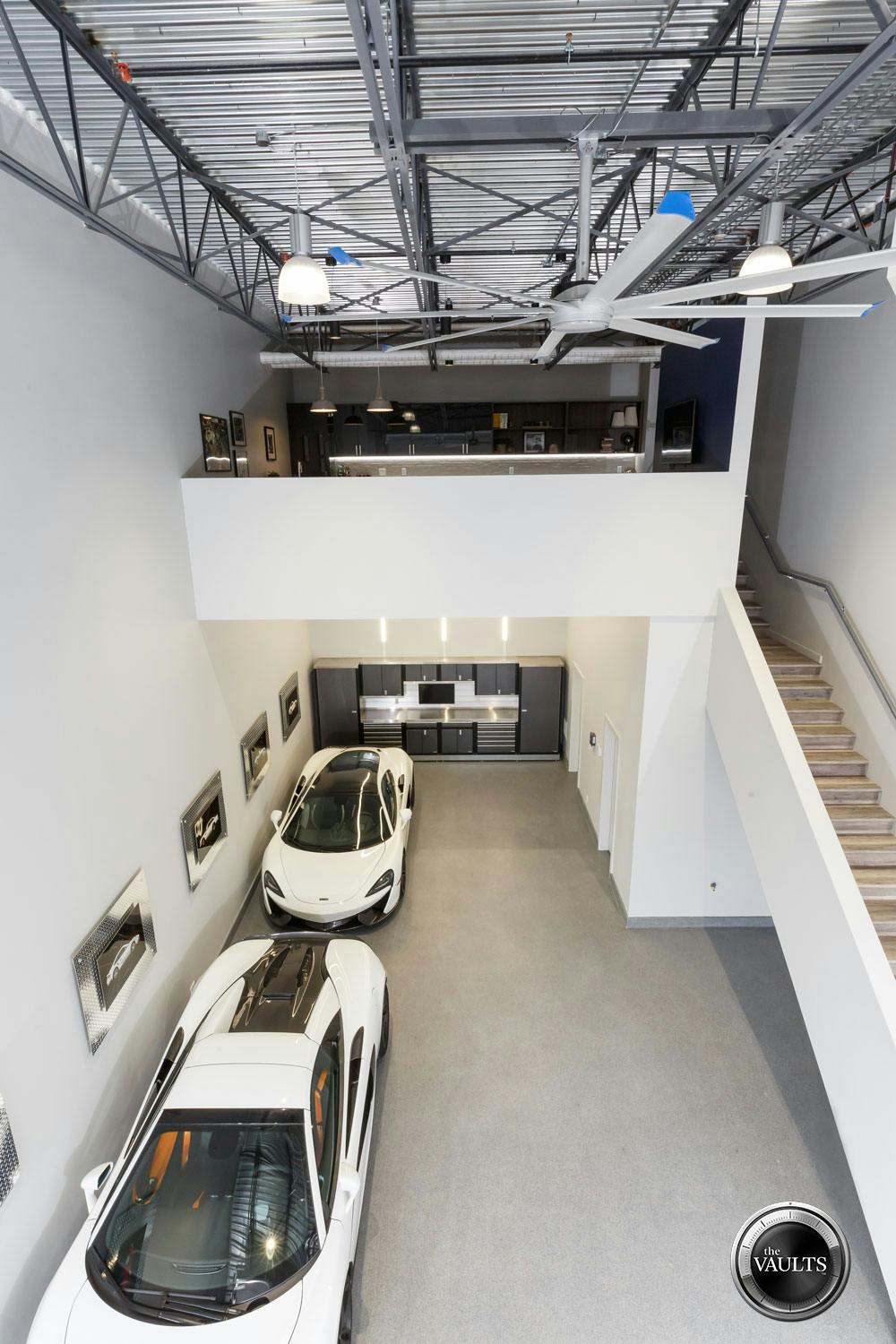 SPACE MAXIMIZED
With 27' ceilings, the VAULTS were specifically designed to offer every owner maximum usage of floor space coupled with the additional comfort of a mezzanine space for your personal enjoyment. To take advantage of the full floor length, the Mezzanine undersides are positioned at 13.5', allowing even the tallest of RVs and car lifts to easily fit on the main floor.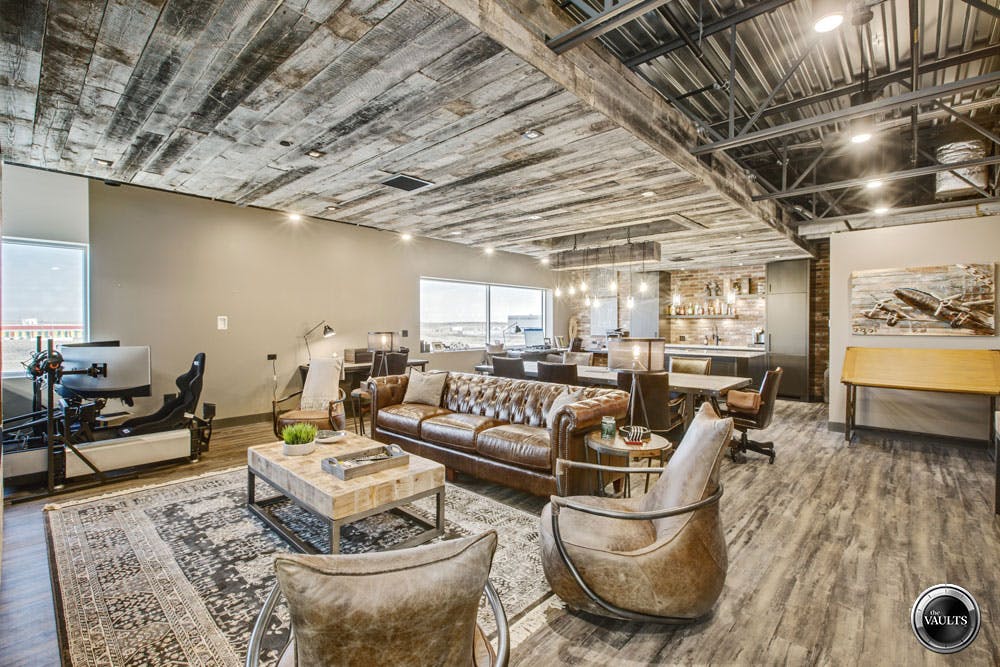 INSPIRATION CREATED
All units come complete with a mezzanine, 3-pc bathroom, and an abundance of natural light originating from the oversized windows. With designers on our team, you can turn the base canvas into your own inspirational space.  Common area amenities include exclusive owners' clubhouse and private washbay.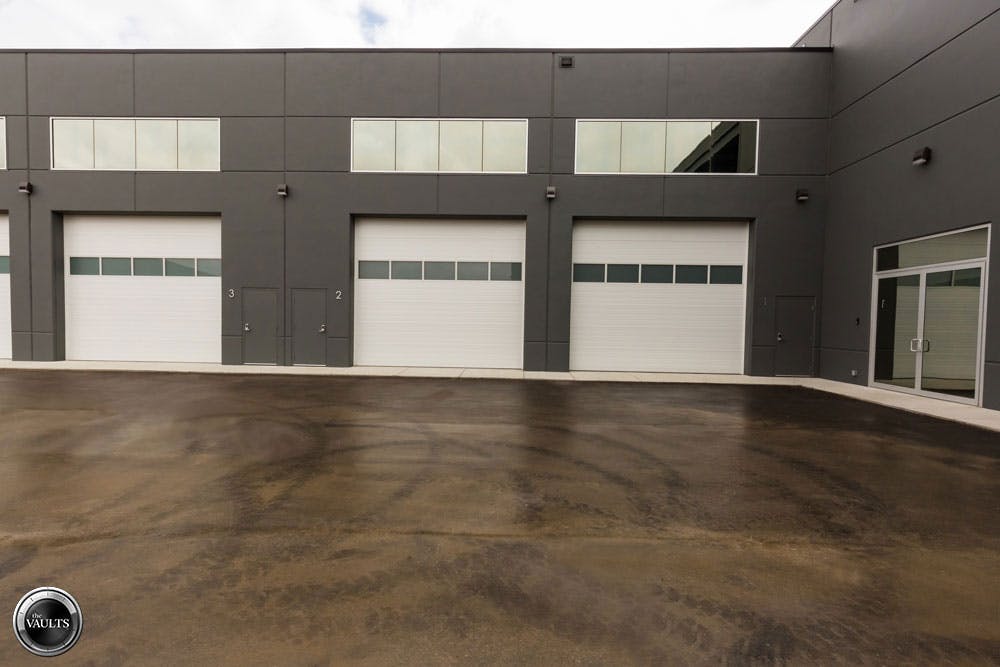 ACCESS OPTIMIZED
The VAULTS features large 16' x 20' main entrance doors,  large 50'+ interior drive aisles and 16' x 14' unit entrance doors, providing ease of manoeuvrability for RVs, boats and trailers.\