LUXURY + Unique Property Specialist, ENGEL & VÖLKERS OKANAGAN
Richard James Deacon is the leading Luxury + Unique Property Specialist with Engel & Volkers Okanagan office. Richard has a 25 year international background with 25 years of global luxury sales and marketing experience. Clients say Richard is laser focused on offering a best in class client experience and believes that attention to detail and stellar client communication are the keys to success. Richard approaches every property with a goal to use creative storytelling, premium marketing solutions, combined with the latest technology, a global network of contacts and key data+market insights to achieve world class results for his clients. A skilled negotiator and master of detail, Richard is a professional advisor that clients want in their court when it comes to buying or selling a property.
My goals as a Luxury + Premium Engel & Volkers Advisor are to:
Listen to my client's needs and to ensure that every interaction I have with them offers tremendous value and a personal connection.
To leverage our incredible global network of contacts and brand power to bring international exposure to every listing.
To ensure that your home selling or home buying experience is best in class and always about a personal relationship that ends with your family being 100% satisfied.
Richard is licensed as a real estate advisor in British Columbia, Canada and a member of the Institute for Luxury Home Marketing
Richard is fluent in French and English, working on fluency in Spanish and dabbles in other languages such as German and Mandarin. Richard is an experienced cook, avid wine drinker and even sports what he bills as one of the largest private vintage Tequila collections in Canada and one day hopes to combine those talents into something worthy. Richard loves tennis, mountain biking, skiing and hiking and has been known to host meetings while on the side of a mountain doing something active. In any city, Richard always seeks out the best espresso, croissants, jogging trails and as a result, meets the nicest locals.
Richard is a passionate philanthropist and dedicated community volunteer.
Richard is a passionate philanthropist and active community volunteer. His current/recent involvements include; Founder, 100 Kids Who Care Kelowna, Past-Committee Member for Opera Kelowna, Past-President of the National Advertising Benevolent Society, in 2008 Richard was inducted by NABS into the Canadian Advertising Hall of Honor in Toronto, as a Past Director of the Board of the acclaimed Children's Charity Arts Umbrella, as a national past-judge for the Courage to Come Back Awards, as a Mentor of the Year awardee in the Vancouver Board of Trade Leaders of Tomorrow program, as past Chair of a capital campaign for the Union Gospel Mission's Women and Children's Ministry, and as an active volunteer in the kitchen and with their Treasures After School kids program
Richard is the Immediate Past- President of the Nicola Valley Food Bank and also sat on the Campaign Cabinet for the University of British Columbia's Business Families Centre, and was honored to have been nominated in 2006 for the National Top 40 Under 40 Award where he was a finalist.
Engel & Völkers guide to buying a home.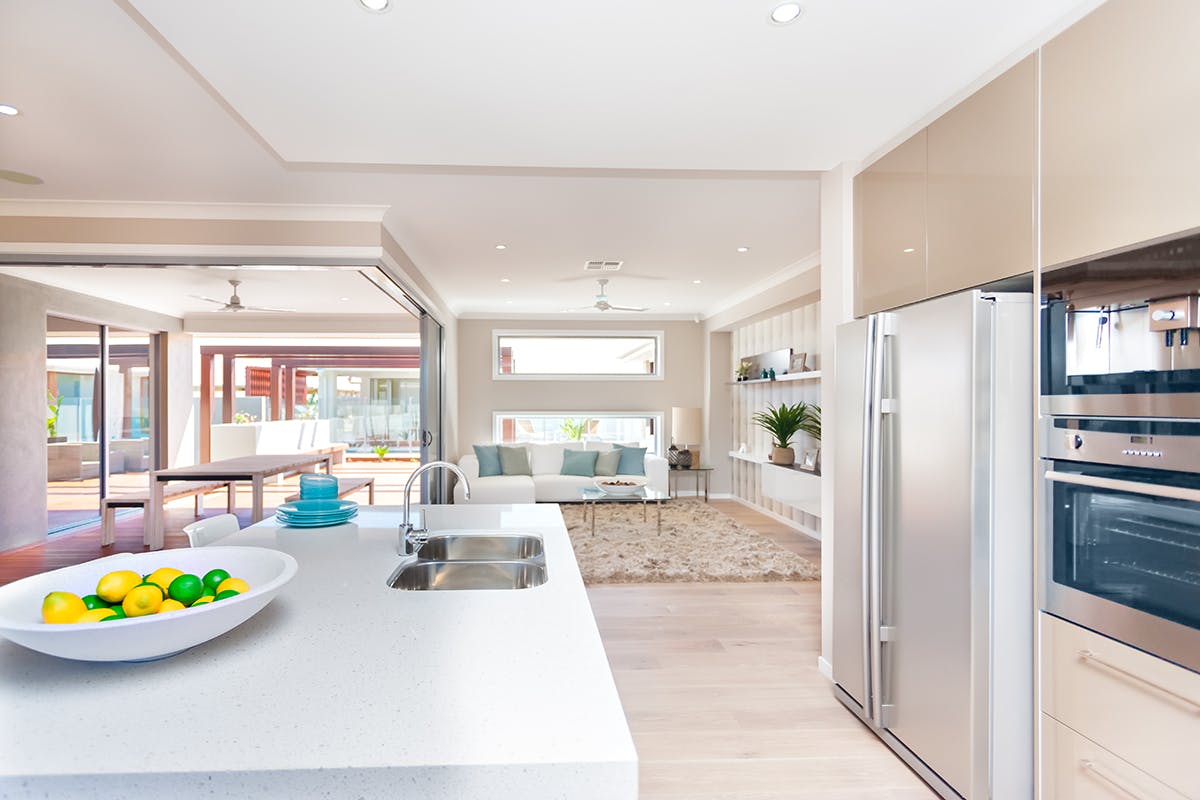 Engel & Völkers guide to selling a home.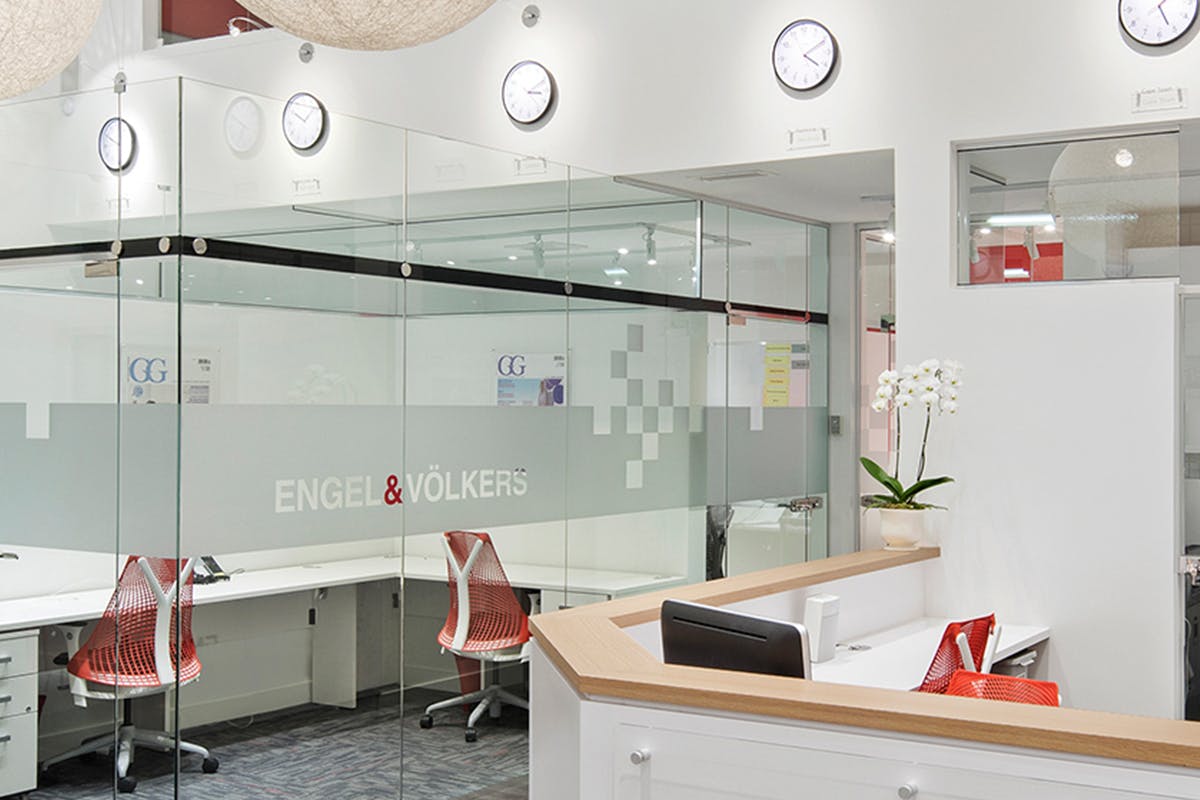 9000+ real estate advisiors in 33+ countries and 700+ global shops