GG is your global guide to style and design.
The world of luxury is brought to life with every issue of our award-winning publication. Printed seasonally in six languages, the glossy, full-color magazine features the latest news and trends in the world of luxury living and global real estate. The publication is delivered directly to our top clients, our shops worldwide and is available on newsstands in Europe. Include your most prestigious properties among its catalog of high-end homes.
ISSUE 4, 2018
In this issue, GG profiles the people, destinations and elements that make experiences truly unforgettable. In New York City, it's difficult to find a more stylish experience than staying at the historic, European-inspired Mark Hotel, brainchild of Turkish entrepreneur Izak Senbahar. In addition to sitting down with the acclaimed hotelier, GG departs from the Big Apple to spotlight one of the world's most secluded, eco-friendly resorts on the island of Seychelles: North Island. Still too mainstream? GG also features wildlife photographer Michael Poliza who organizes completely bespoke, luxury trips to the most remote corners of the word. Pick up a complimentary copy of the latest issue of GG at your local Engel & Völkers shop, or view the digital issue below.
---
What's inside the latest issue: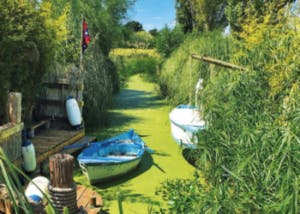 TRAVEL
In Comporta, socialites rub elbows with weathered fishermen, and caviar is as easy to find as cheap, local beer. Having perfected the art of carefree, luxury living, this unassuming Portuguese village just two hours away from bustling Lisbon has become a favorite hiding place among the world's ultra wealthy. Characterized by 7.5 miles of white sandy beaches, wild flamingos and pine-scented air—it's easy to understand why.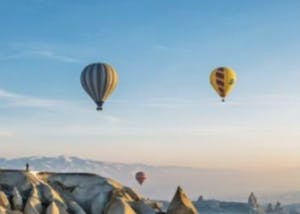 INTERVIEW
Patrick Enste is known as "The Bucket List Facilitator," and his life's work is exactly what it sounds like: making people's wildest dreams come true. With a background in high-end tourism, Enste turns extravagant personal wishes into reality for an exclusive group of clientele. On a mission to fulfill extraordinary requests, Enste has gone so far as organizing a trip to an emerald mine in the Columbian jungle, traveling to remote polar regions and hunting down a rare 1931 Bugatti.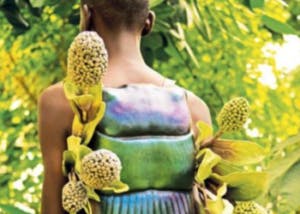 ART & DESIGN
If anything, art is about perspective. This season, the most influential sculptors, designers and architects are reimagining the way we view nature. Konstantin Kofta's new line of insect-inspired backpacks draw upon the metamorphic stage of bug development, while Nui Studio's Mygdal Plantlights outsmart the photosynthetic process, showcasing self-sustaining plant life in delicate hanging lamps.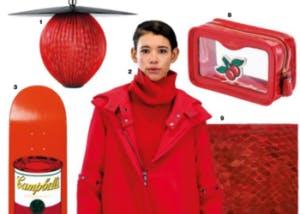 WOMEN'S STYLE
This fall's hues are anything but muted. Rich reds are taking over the runway with high fashion designer Antonio Berardi's bright coats and trousers, and vibrant hues of rouge are coloring Rodin's matte line of lipsticks. Try out a fiery red at home with Alexander Lervik's avant-garde steel, lacquered set of chairs or Haghnazari's bold, patterned carpets.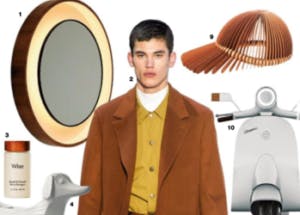 MEN'S STYLE
Get cozy with a cappuccino and mocha hues. Rusty browns and deep chestnut shades are warming up the menswear scene for fall, rooting accessories and home décor in a timeless color palette. Lasting beyond seasonal trends, Berluti's first-class Formula 1004 rolling suitcase is created with only the finest leather, while Giulio Iacchetti has introduced new coffee-colored handlebars to its classic line of Vespas.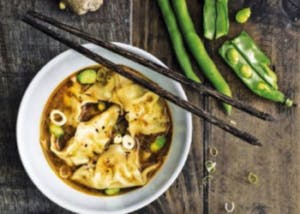 LOOK
The Asian aesthetic is at an all-time high of chic. Creating a sensory overload, GGdives into out-of-this-world music, food, interior design, beauty and literature, inspiring travels to Japan, South Korea and China. With Time & Style's raw take on light fixtures, Socks Place's most kawaii set of socks imitating sushi and a round of Hakutsuru's smoothest sake, this is a one-way ticket to fresh style..