THE EV ADVANTAGE
Engel & Völkers is one of the world's leading service companies specializing in the sale and rental of premium residential property, commercial real estate, yachts and aircrafts. Thanks to our unique and constantly expanding the network and the strength of our brand, we have access to an exclusive clientele. We feel most at home among discerning individuals. Our employees live the spirit of our brand with true passion.
Our continually growing partner network with more than 800 locations in more than 33 countries offers you connections around the globe and mutual customer referral
Committed to exceptional service, we support our advisors with an array of premium quality business services; marketing programs and tools; multiple platforms for mobile, social and web; as well as access to its global network of real estate professionals, property listings and market data.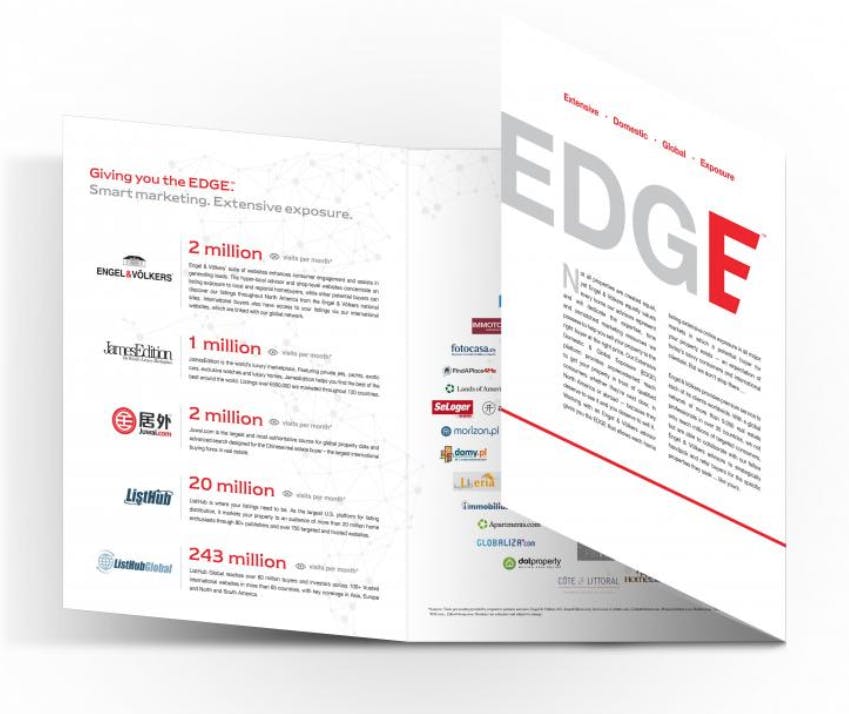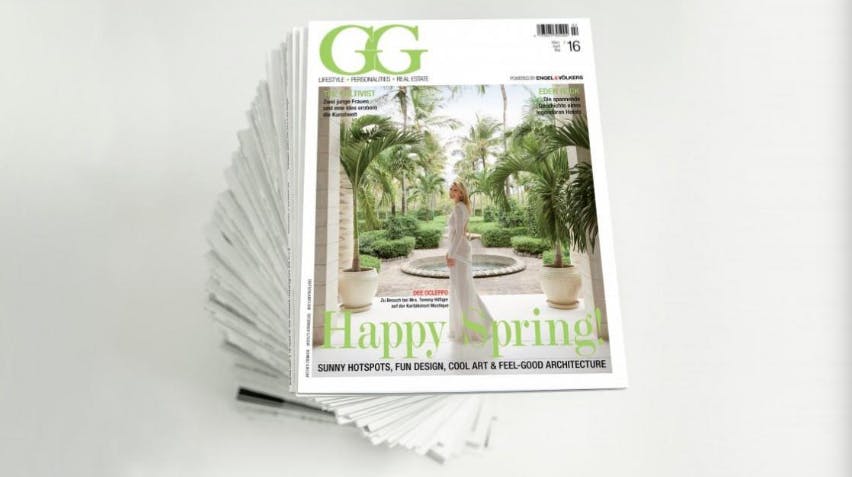 GG MAGAZINE
Printed seasonally and in six languages, GG explores culture, art, design and architecture and profiles innovators, artists and celebrities as well as the incredible homes in which they live. It is also where we showcase the properties we represent. As part of GG, your property can be delivered directly to Engel & Völkers' top clients, distributed through our international network and made available on newsstands throughout Europe. See our latest issue here.
MAILERS & FEATURE SHEETS
Beautifully designed flyers, mailers, and feature sheets will be exclusively designed for you and your home, highlighting every detail and gesture that makes your home so special, and unique.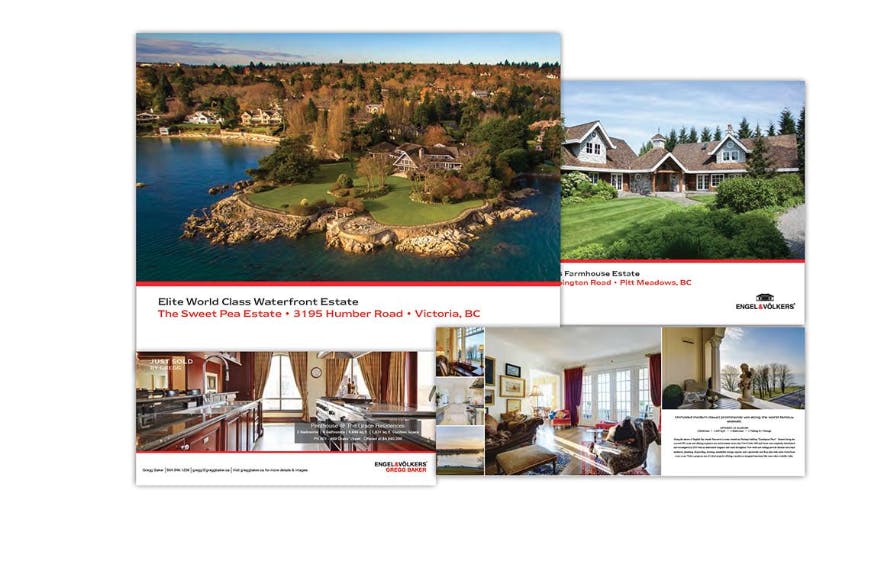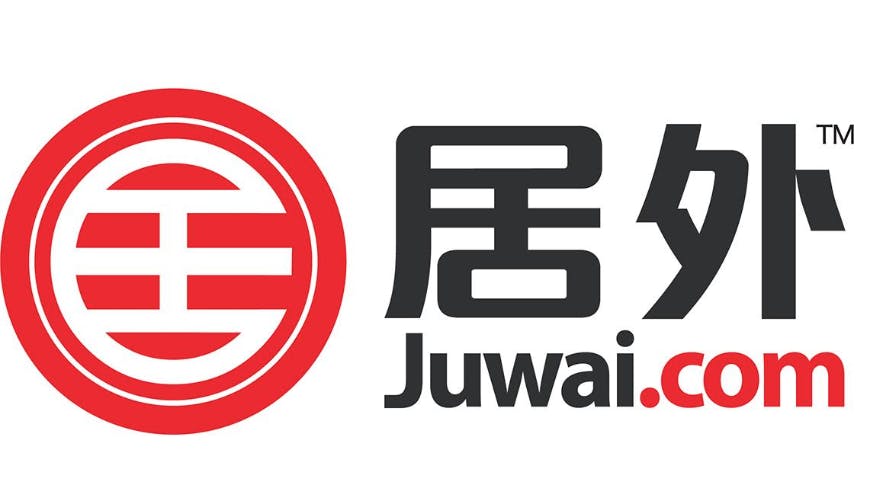 JUWAI
We aim to reach out for in every direction we can to make your experience great and successful. Our advertisements in Juwai, which is the "#1 Chinese international property portal", will reach a broad, international audience.
MOBILE & DESKTOP FRIENDLY ONLINE PRESENCE
My website is designed to make easy for users to navigate it, no matter on what type of device. Feel reassured that your listing will reach anyone, no matter what device they are on.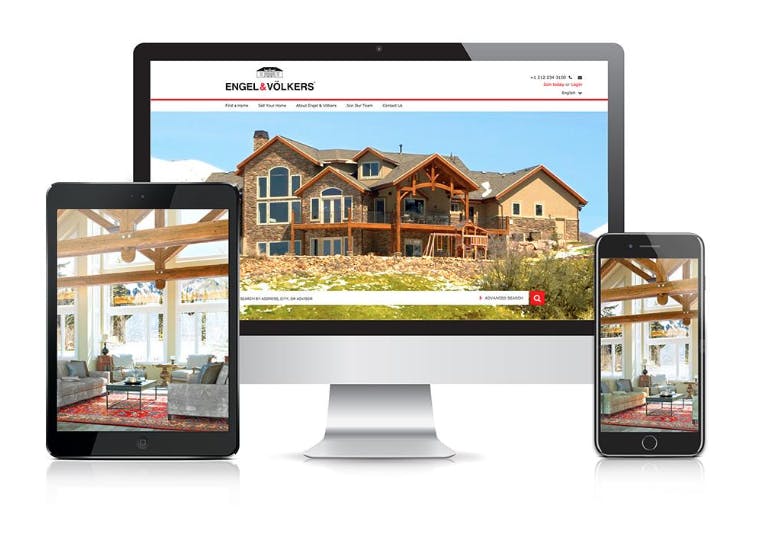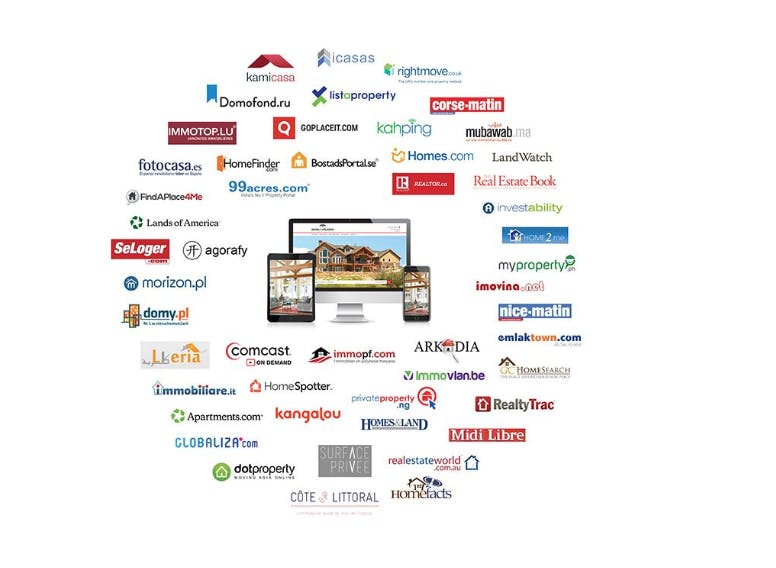 GLOBAL ONLINE PRESENCE THROUGH EV NETWORK
Engel & Völkers is a source of real estate expertise for news media outlets, locally, nationally and internationally. As the market experts, our observations and insights on real estate activity and lifestyle trends have appeared in the most trusted news publications, online outlets and industry sources including the New York Times, The Wall Street Journal, The International New York Times, The Financial Times, Real Estate Magazine and Inman News.
MEDIA POWERED BY GLOBAL CDN
The technology on our websites was developed for extreme loading speed. Visitors won't get frustrated while looking for an option that fits their interests. The faster our website loads, the faster visitors will be exposed to your listing!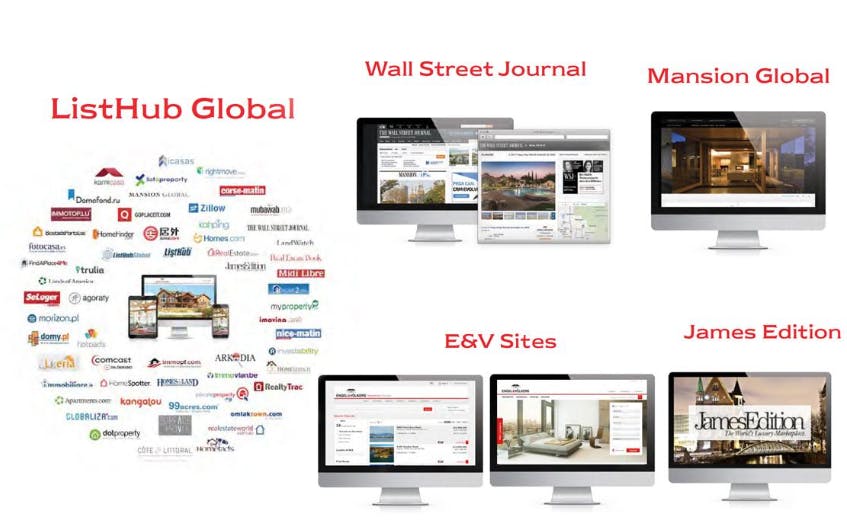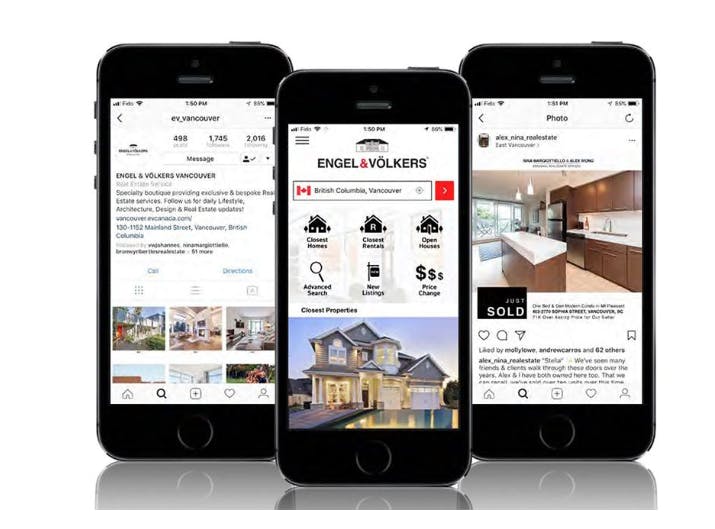 SOCIAL MEDIA PROPAGATION & REACH
Online exposure is everything nowadays. My marketing expertise reaches beyond my website, but to popular social networks, such as Facebook and Instagram. Each property listed with me will receive excellent promotion through those sites.
BRANDED GLOBAL SHOPS
Engel & Völkers counts with a continually growing partner network with more than 800 locations in more than 30 countries. Those establishments offer significant local exposure and connections around the globe, along with mutual customer referrals. Let your home reach the maximum level of exposure.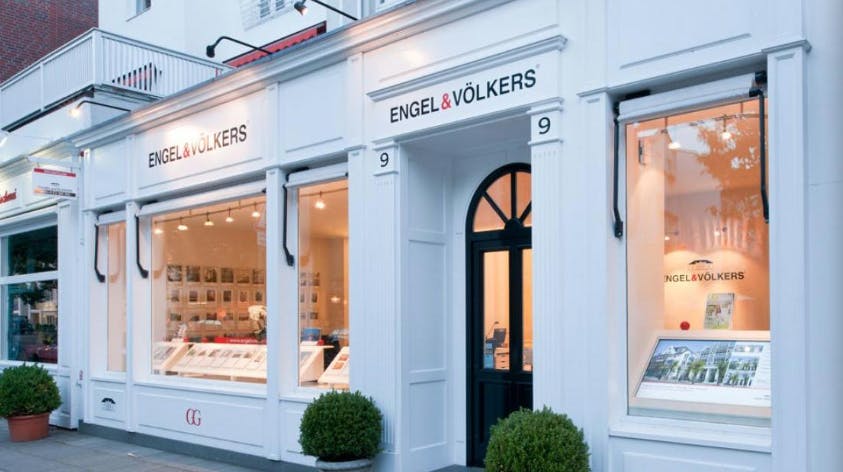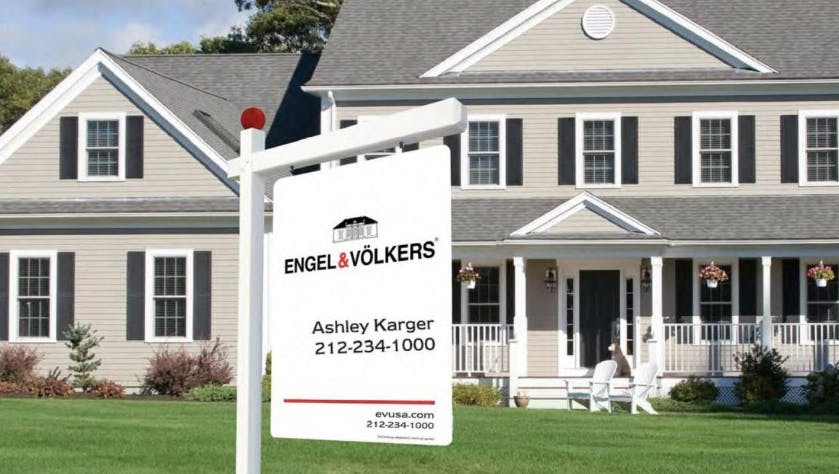 PUBLIC OPEN HOUSES
What better way to present your home than to let potential buyers explore it live and fall in love with it? Excellent planned open houses and buzz are assured to make an impression that lasts.